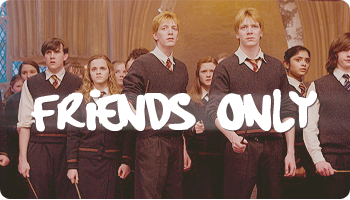 F.O. banner made by
cookiescene
Current Location:

Home.

Current Mood:

chipper

Current Music:

Dixie Chicks - Landslide
I received my laptop in the mail yesterday afternoon! I am currently watching Big Fish on it. The dad in this movie reminds me of my Granddaddy.
My laptop is great, by the way.
i tried to quit smoking. I lasted twelve hours.

Current Location:

Phoenix, home

Current Mood:

excited

Current Music:

3OH!3 - Don't Trust Me


Luna Luna.

-geek-
I just wanted to show off my Dean's fro icon, thanks. With Nigel and LUNA.


Composition and Rhetoric 2: MWF 10:10 - 11:05
Finite Math: MWF 12:20 - 1:15
Biology 2: TTh 1:30 - 4:20
Psychology: online course.

Kill me now. Math and science courses!
Loose schedule for Fall Semester: